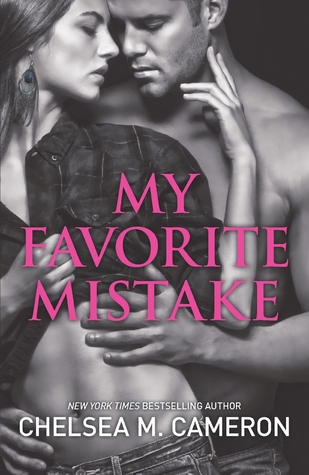 Two secrets. One bet. Who will break first?
Taylor Caldwell can't decide if she wants to kiss her new college roommate or punch him.
On the one hand, Hunter Zaccadelli is a handsome blue-eyed bundle of charm. On the other, he's a tattooed, guitar-playing bad boy. Maybe that's why Taylor's afraid of falling in love with him, or anyone else. She doesn't want to get burned, so she needs him gone before it's too late.
Hunter himself has been burned before, but Taylor's sexy laugh and refusal to let him get away with anything make her irresistible. Determined not to be kicked out of her life without a fight, Hunter proposes a bet: if she can convince him she either truly loves or hates him, he'll leave the apartment;and leave her alone.
But when the man behind Taylor's fear of giving up her heart resurfaces, she has to decide: trust Hunter with her greatest secret, or do everything in her power to win that bet and drive him away forever
Review
This book started of pretty anoying. The main character taylor is really angry for some reason and her new roommate is a jerk or so she says. I thought he was quite funny and charming and oke he is a bit forward but still I saw no reason for her to be such an angry bitch to him.
What is this story about
So this story is about taylor, darah and renee. They are 3 students who live togheter in a collage dorm. For their luck sexy hunter is gonna be their new roommate and taylor can't stand the guy. Hunter has dark short buzzed hair and has striking blue eyes. Altho I pictured him with longer hair tho.
But its quite obvious that she is attracted to him but she doen'st want to admit it.
After a while taylor is a little less anoying and I found the two of then quite funny toghether.
Both taylor and hunter have a few secrets off their own and one of them is their nightmares.
Taylor and hunter share there tiny room togheter wich leeds till sexy and harious moments. Altho the angry taylor can be a bit to much in my uppinion.
By the way did I mention that hunter can play the guitar, sing and dance and has a kind heart alto he doesnt act like he has sometime.
After a rough start I really enjoyed this book and read it in one sitting. 4 stars